WILSON GOOLE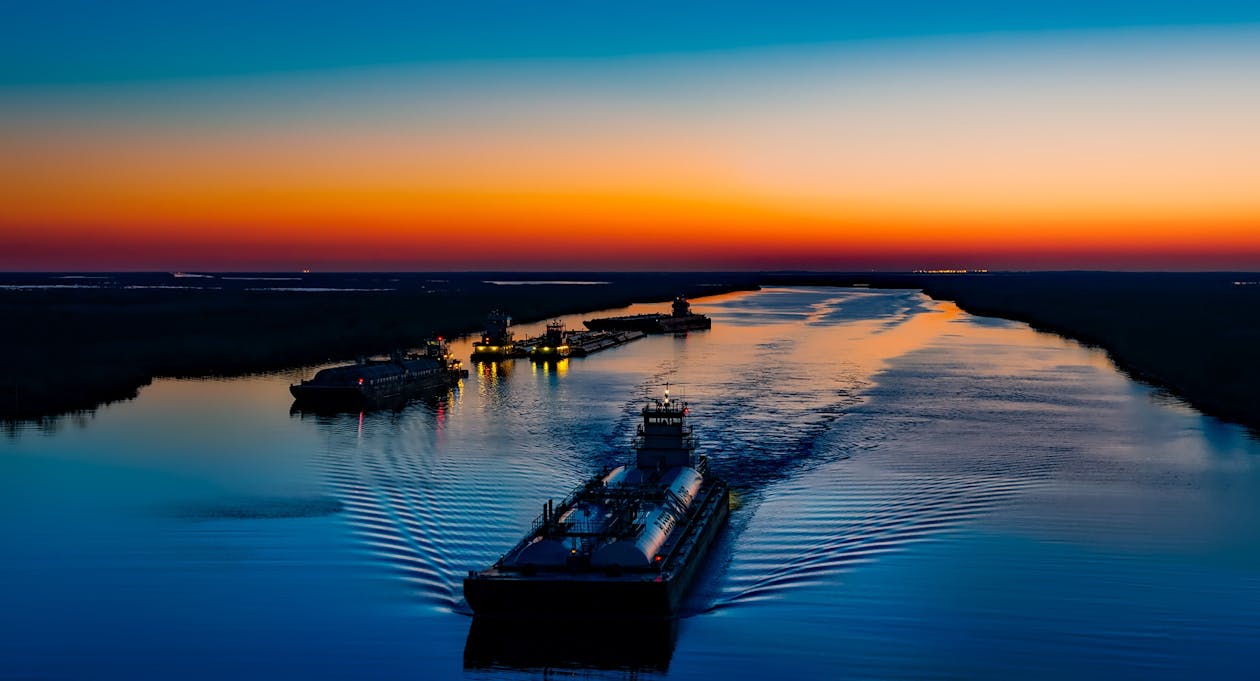 Captain

: Anne Blau
Description

:

Anne Blau ist seit 7 Jahren Kapitänin auf der WILSON GOOLE. Die Kapitänin legt Wert auf freudlichen Umgang mit Crew und Fahrgästen. Mit über 7 Jahren Berufserfahrung ist die Kapitänin Anne Blau sehr erfahren. Die Kapitänin hat immer für Fragen, Wünsche oder Anliegen ein offenes Ohr. Anne Blau achtet auf einen ausgezeichneten Zustand der Einrichtung des Schiffes und bittet sie deshalb, dies auch zu tun.
Ship Equipment

:
Handtücher, Bettwäsche und Reinigung bereitgestellt
Aufenthaltsraum mit TV, DVD, Video
Speiseraum
TV/DVD
Kabinen mit Stockbetten
Radio
Gemeinschaftsküche
Kabinen mit Einzelbetten
Selbstversorgung
Doppelkabine
Möglichkeit zum Kleidung waschen
Sofa
Bibliothek
Requirements

:

Valid passport with min. 6 months before departure, visa required, medical certificate (for passengers over 65 years), minimum age 16 years, maximum age 70 years
General information

:

CargoRiders is not the organizer of this trip but acts as mediator to the captain. The travel conditions and captain's instructions apply.

For further questions, please contact the captain via the built-in messaging service.

Changes, deviations as well as errors and typing errors are preserved!